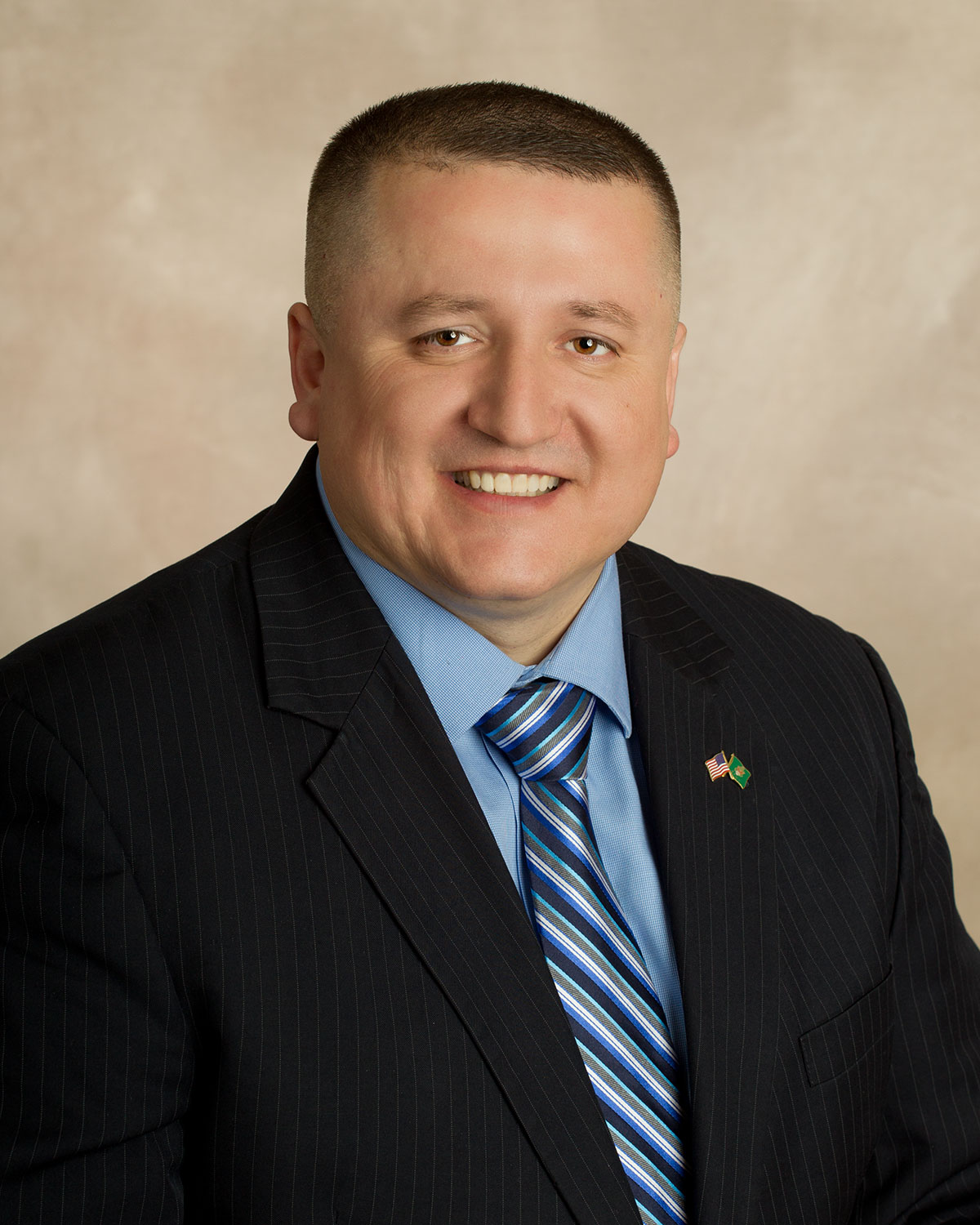 It is our pleasure to welcome you to Valley View Medical Center, the Tri-State area's all-private-room hospital with Inpatient Rehabilitation Service to serve our post acute patients within our community.
Our Physicians, Medical Professionals and Employees make the difference by offering compassionate care in a warm and welcoming environment with dignity, respect and the willingness to listen. We are committed to giving our patients the care, time and concern we would if they were our parents, our children, our friends, our neighbors or ourselves. And many times, they are. Our friendly and professional staff is ready to provide you with exceptional care and customer service focused around your physical, emotional and spiritual needs. Our goal is to make our communities healthier and provide compassionate care close to home.
Our quality care includes the latest in medical and technological advances. We are accredited in all imaging modalities and have been recognized by The Joint Commission as a top performer on key quality measures. Valley View is a designated Chest Pain Center and 2018 Women's Choice Award winner for Safest hospital in Arizona.
We welcome community to visit our Medical Center and experience our compassionate care.
Thank you for allowing us the opportunity to be your healthcare partnerof choice as we continue in our mission of making our communities healthier!