More Numbers and a Major Risk Factor to Know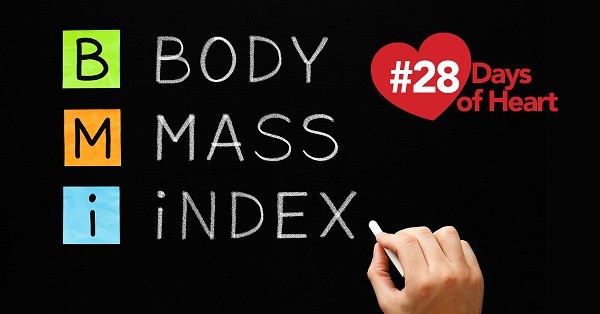 When it comes to heart health, you might hear your provider talk about your "numbers" – specifics about your health that play an important role in your heart health and determining your risk for heart disease. We've already talked about blood pressure, cholesterol and waist size, but there are other numbers that play a part, too.
Blood sugar
Like it sounds, blood sugar is the amount of sugar (glucose) in your blood. Healthy blood sugar levels are lower than 100 mg/dl. For your provider to measure your blood sugar, you may need to fast prior to your appointment. Scheduling your appointment first thing in the morning makes your fasting more manageable.
BMI
Your body mass index (BMI) gives you a sense of whether you are at a healthy weight, given your age, gender, height and frame. A BMI between 18.6 and 24.9 is generally considered healthy.
Know your numbers and speak with your provider about how you can maintain healthy levels to keep your heart in great shape for the long run.
Put it Out
Did you know that smoking is the leading cause of preventable death? It is a significant contributor to disease and disability in nearly every organ of our bodies – including our hearts – and can increase your risk for heart disease and stroke. Smoking cessation is one of the best things you can do for your health. If you're a smoker and you've tried to quit before, you probably know it's not easy. Talk with your provider about a plan to help you quit. And visit cancer.org/healthy/stay-away-from-tobacco/guide-quitting-smoking.html for more help on smoking cessation.
Read All Posts